Advertise with us
Advertise with us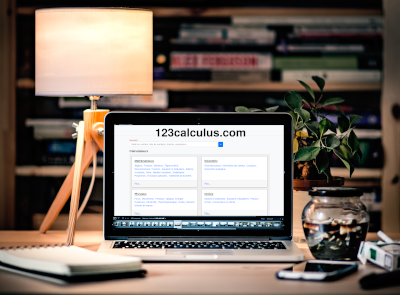 The 123calculus.com website is the go-to destination for middle school, high school and college students, teachers, professors, and professionals. With thousands of daily visitors, our platform of calculators in math, physics, chemistry, as well as unit conversion, finance, health, and sports offers a valuable resource. Each calculator is accompanied by detailed explanations, calculation formulas, and value tables, making our website useful for a wide audience.
Our Advertising Offer
123calculus.com offers various advertising opportunities tailored to your needs and budget, including:
• Advertisement banners: Available in various formats and locations.
• Article sponsorships: Highlight your products or services.
• Textual advertisements: A subtle way to promote your brand.
• Rates: Flexible options, including a monthly package for a fixed placement.
With an engaged audience and thousands of daily visitors, we are convinced that our advertising offers can help you achieve your marketing goals.
Audience Statistics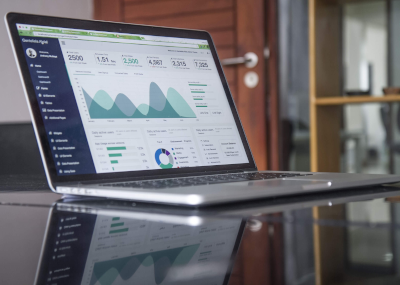 We attract an international audience with our site available in French and English, with a particular emphasis on the French market where 50% of our visitors are middle school, high school and college students.
Contact
Interested in our advertising opportunities? Contact us. We look forward to partnering with you to achieve your marketing objectives.
Terms and Conditions
Our terms and conditions apply to all advertising offers. For more details, please visit Terms and Conditions or contact us directly.
---